1.
Lyell
....such a dream.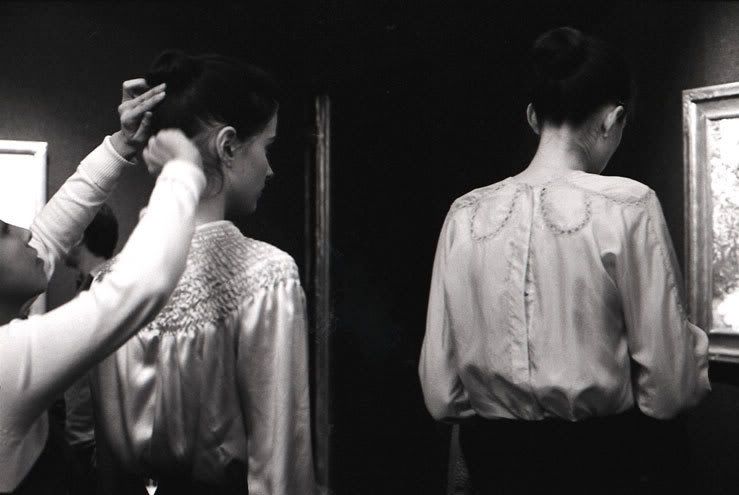 2.
This gorgeous girl Isabelle McNally, who showed us
her NY apartment
at
The Selby
. I am in love with her and her dress.
3.
The gorgeous photography of
Nanako Koyama
.
4.
The most beautiful ceramics by
Jette Arendal Winth
er.
5.
The polaroids of
A mon coeur*
6.
This gorgeous photograph from an
amazing Asian blog
... (i am slowly discovering the greatness of Asian blogs, although i can't read a word...)
7.
This beautiful photograph from the owner of this
amazing blog
, who also has a delightful
Etsy shop
!
8.
This beyond gorgeous photograph from another Asian
photoblog
.
This is pure love...
9.
I adore cats. Really, they're an important part of my life. I grew up with cats around me and i am sure i will once die with a cat around me.
Look at this little cutie... <3
I have two cats of my own and i can honestly tell you, they belong to the most important 'things' in my life. They give me a certain rest and peace of mind. If i could and they would understand, i'd thank them for everything they do for me all day long.
10.
This simple, yet so powerful sentence.
This is for a certain someone, who just walked out of my life...
(I truly, truly miss you so...)
(via
here
)