CAN YOU IMAGINE HOW

HAPPY

I WAS WHEN I FOUND

THESE BOXES

?!❉
besides the WONDERFUL boxes below (from

box and needle)
i found some more to make you

happy

. hopefully :)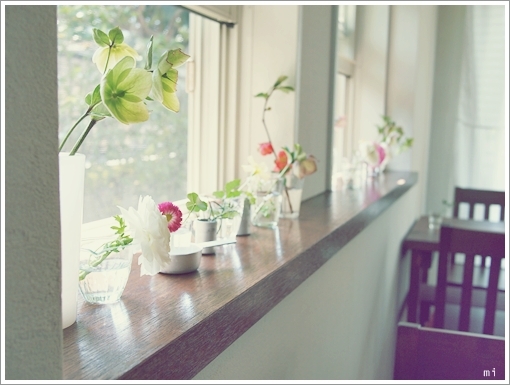 I CANNOT WAIT FOR SPRING TO ARRIVE ! ✿ ❁ ✽
this coming spring and summer i plan to:

.finally stop neglecting my poor, HUGE garden!
and i really love (indoor) succulent gardens!


visit this blog, or this one for some green inspiration!
oh, and this one is so nice too!

.be a little bit more ladylike, especially with my clothing ;)
see my

`style etc. pinboard`

at Pinterest!

.spend a lot of time outside!
and hope that it may feel like this looks...


.work out some plans in my head considering my future `career`..
(why is it so freaking hard to make decisions?)

. wear jewelry again!
i see so many amazing stuff at Etsy! check out

my favorites

!
(and see the mouthwatering designs of a lovely, little life!)