I really like these pictures of photographer André Wolf.
And these ones shot by
Tara Darby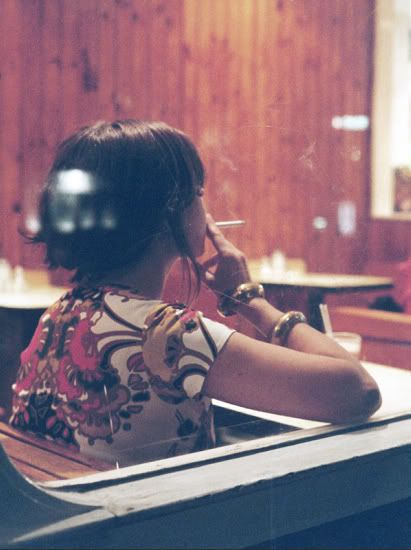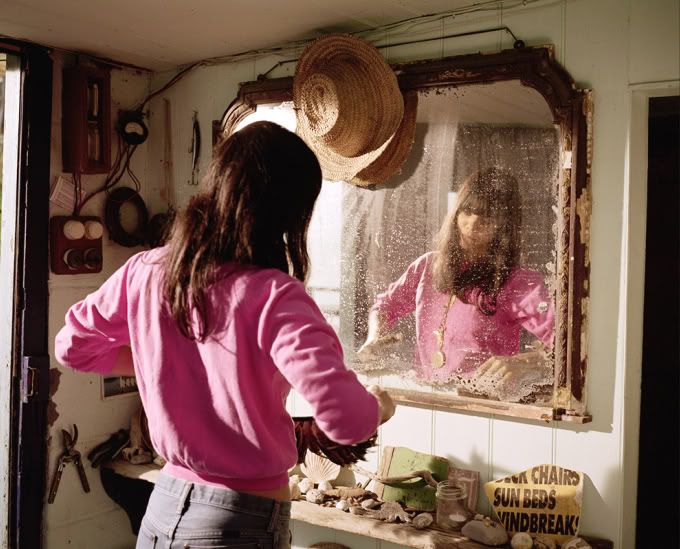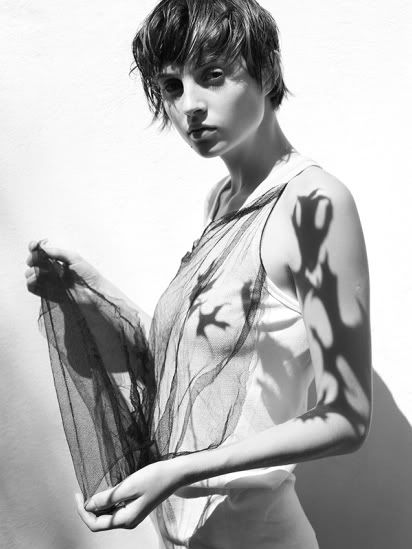 For weeks now i am wondering where the great Agathe of
Stylebytes
is.
She posted on the 24th of April for the last time and since then it's a big mystery where she's gone. I have to say i kind of miss her and her cute posts and always very special and head-to-toe beautiful outfits. Since a few days her blog is completely gone! Does anyone know if she has a new one or did she just decided to quit blogging?
Also, my fellow blogger
Soir de Fete
decided to take a break from blogging, which i think is a little sad, because her blog is always inspiring. I do hope she'll be back soon with lots of inspiration to keep her lovely blog going. Take care, Mandy and have a great time in Berlin! (I do expect some great pictures from you shot in that overwhelming city!)
Last, but certainly not least for today: some great inspiration for your homes.
I hope you like it! Have a great day.
Unfortunately none of these shots are taken by me, i only 'borrowed' them from some great blogs, which you can find in my list of blogs i love on te right of this page. Be sure to visit some of them! Try
Decor 8
,
Emma's
and
Purple Area
.