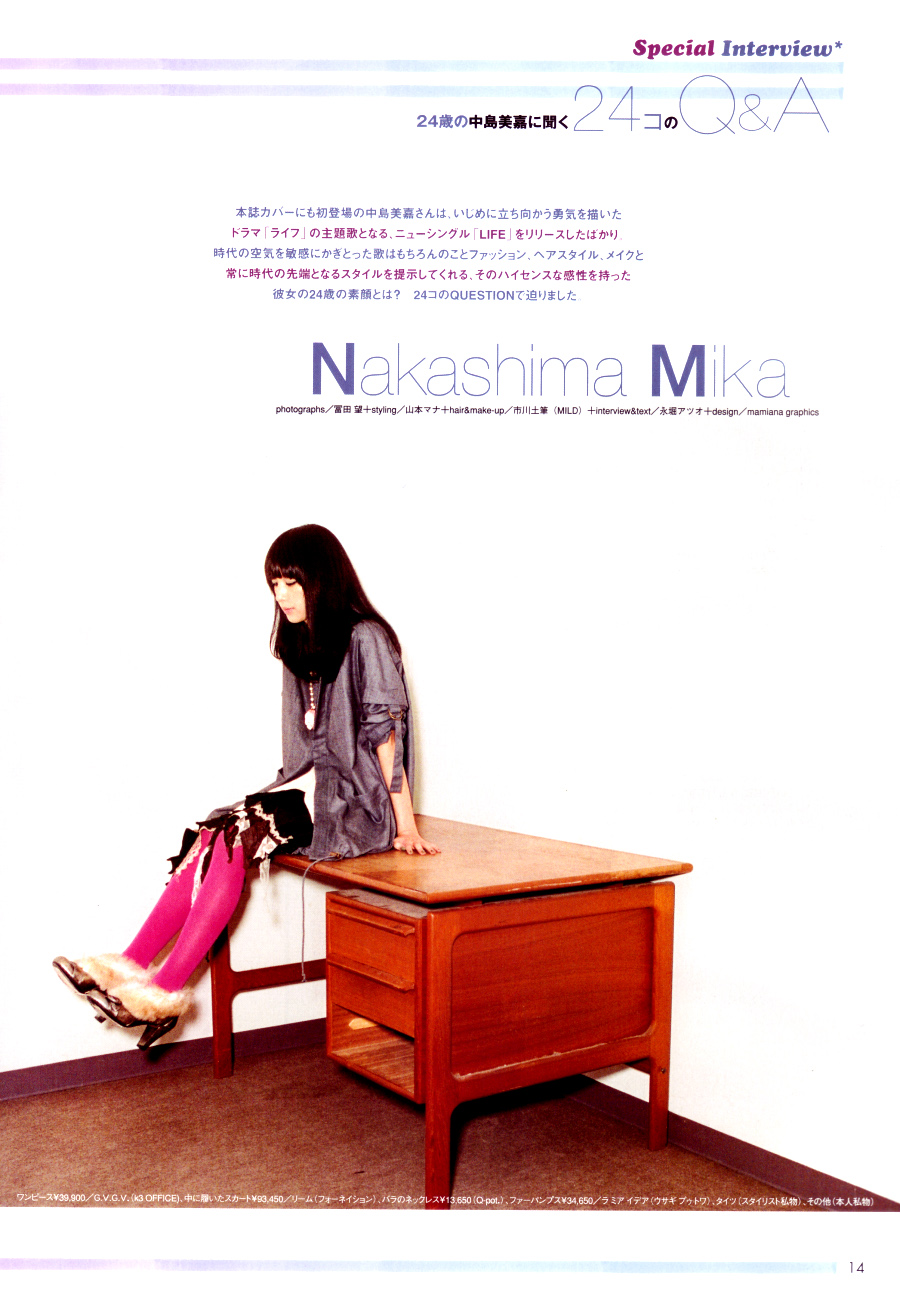 anitta behrendt, magnoliaphilia, noll images, avoca,
barbera berrada, jille magazine, BECI ORPIN, WEEKDAY CARNIVAL,
furzechan, raycious.

+ CLICK ON THE PICS !!!!



do you know this great site already?



I'd like to get to know you better, so if you like:




introduce yourself by answering these questions!☃



tell me what's keeping your mind busiest lately ?
what's the number 1 on your Christmas wish list?
can you walk on (in?) heels? (and i mean, REALLY walk...)
what piece of clothing in your wardrobe do you wear most?
share your favorite website / blog / thing on the internet!


AND some photos of my own....for a change!
(☟poor natalia...)
email me if you would like to advertise on LOVEOLOGY !
there's more than enough space left ! :)