'All the luck in the world'
ATLITW
I found Jane Schouten on Flickr and was immediately surprised by the beauty of her home, the art she makes and her shop i will definitely visit some day soon...
This is her
shop
!
Lucky me that she is Dutch and her shop is in The Netherlands!
Her home....
Her collection of tins....
Even her Christmastree is amazing...
Her ART work....
For this
great thing
...
you will definitely need
all the luck in the world
!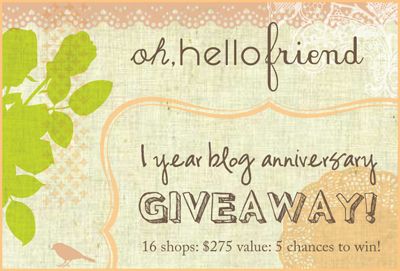 Visit the magnificent
Oh, hello friend
and see what amazing Etsy items you can win...
I will definitely give it a try!
(via
Lolita
)
One last, but
IMPORTANT
thing:
There's this lovely girl, named Leah Murray, who is putting together a short film.
The film is based upon the song 'This Little Light'. A film that asks only one question; what one thing would make the world a better place?
Leah is looking for contributors that want to be involved in this lovely, little project.
The idea is to film yourself while lighting a candle and answering the question mentioned earlier before.
Simple, but honest and touching.
If you are interested to contribute,
you can contact Leah via her emailaddress:
ellerae @ live . comEDIT AGAIN (stupid me!) :
above the right emailaddress you can contact Leah through, the link didn't seem to be working!