Since my love for polaroidphotography is increasing every single day, i thought it would be nice to post some of the best polaroids (in my humble opinion, of course) of models i could find.
Mostly, the models look very much like themselves (and their ages!) in a polaroid, in stead of very glamorous or with loads of make up.
I like to see them more natural, so i've been searching for
the polaroids
on
TFS
that are really appealing to me and are the most natural i could find.
Of course i also looked for the ones with the most of a 'polaroid feeling'.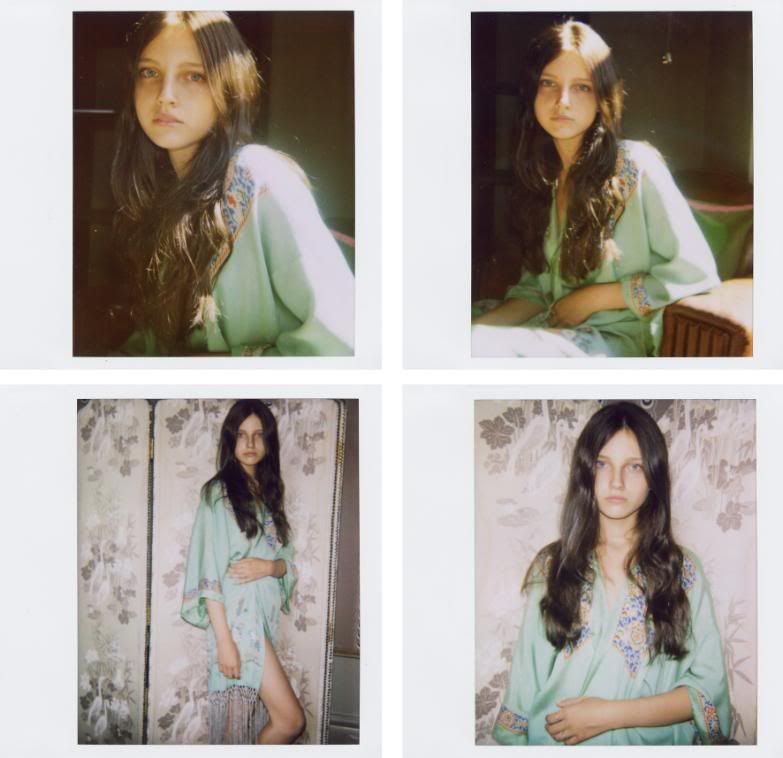 (I am sorry ladies, there was only room for one man... ;) )