Sometimes you come across something and you think: why didn't i think about this? Let me tell you there were moments i thought about an invent like this, but of course i didn't do anything with it and see...now someone stole my idea! Just kidding.
I think it's a genius idea. I loooove cats (i have two baby's myself), i also love great photography.
So what do you get when you combine a lovely cat with a cute, very light weight camera? You get
Mr. Lee
! Mr. Lee walks down the street like every other cat, except he's an amature photographer and his pictures are already famous and won a great price. Well, that's a life for a cat!
I am seriously thinking about buying this little camera for my cats, because i am also very curious where they go all day and what ther're doing. I think my youngest has some girlfriend walking around in the gardens at the back, so this is the way to chech it all out!
Here are some pictures Mr. Lee took.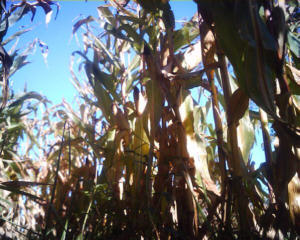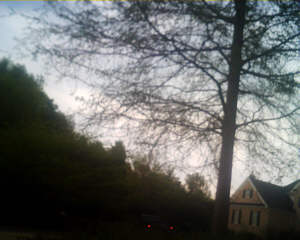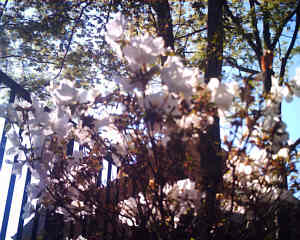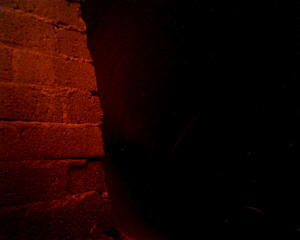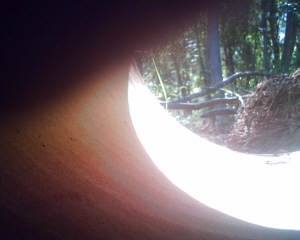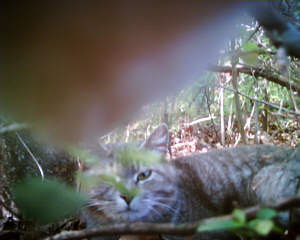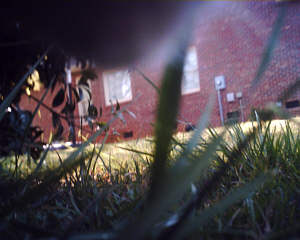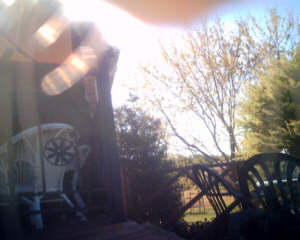 Mr. Lee and his first award.