I guess i made myself really popular by posting about Dutch Idols yesterday. ;)
Well, i allow myself to go off the road a little bit sometimes.
But let's go back to normal today!
I am thinking about summer quite often, especially since we had no summer at all last year in Holland. I am really hoping this year we'll have a real summer with lots of hot days, sitting/lying in my garden, lots of icecreams (B&J's please) and most of all that great smell of long summerdays.
Some labels really got me in the right mood by their designs for S/S 08.
Mandula
See By Chloe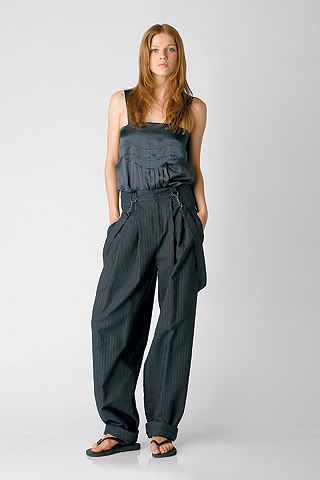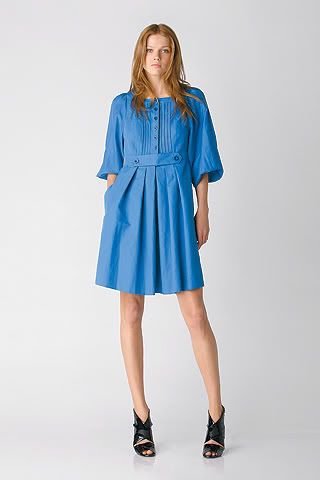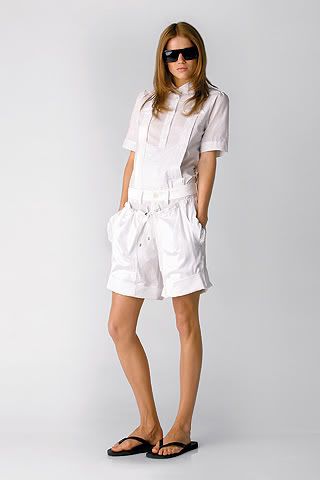 Sources
TFS
Day Birger et Mikkelsen
Mandula